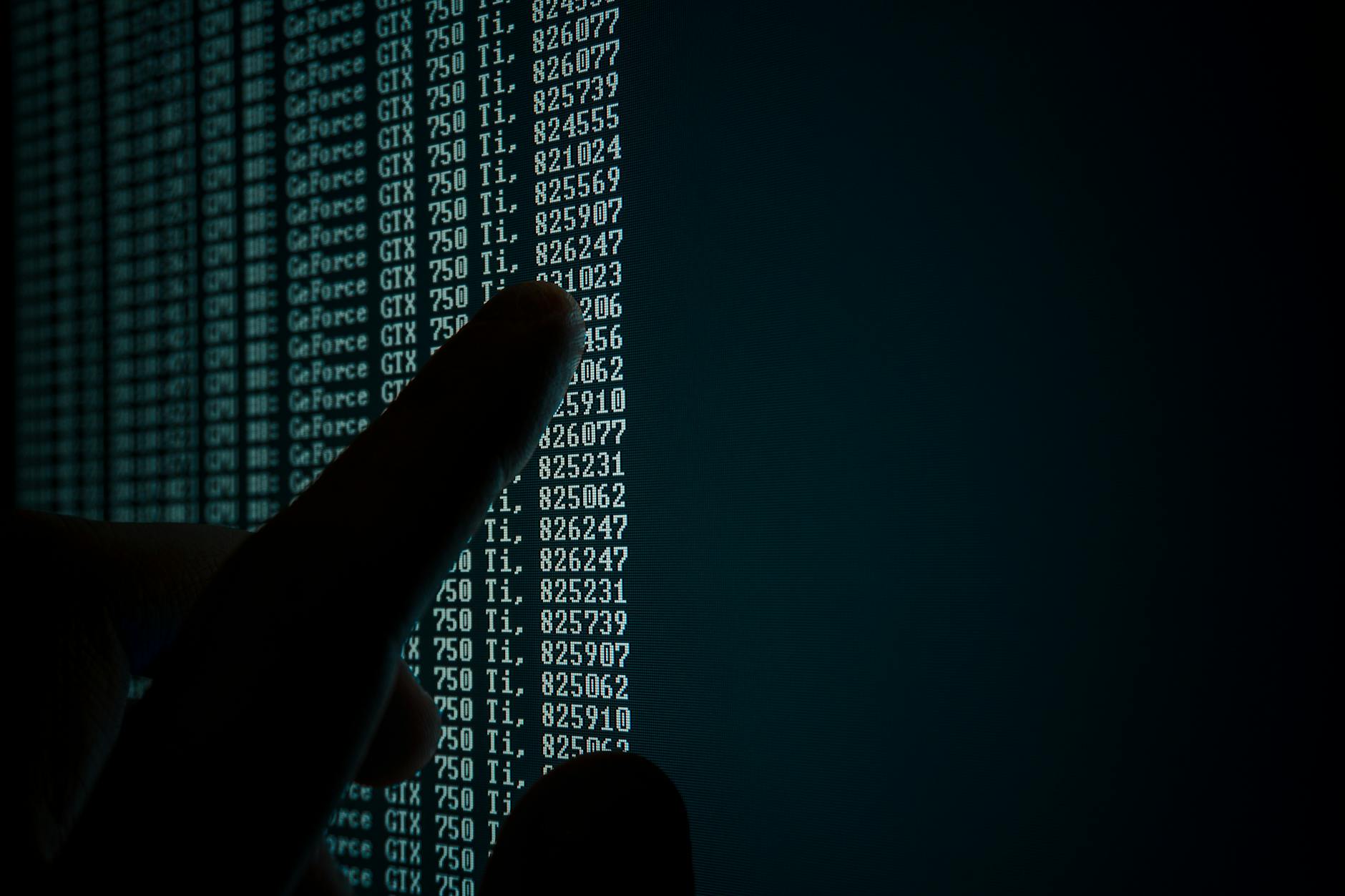 Every company will be a data company
With no signs of slowing down, our fast-paced digital-first environment transforms all businesses into data-driven companies. Data has become a major priority for businesses of all sizes. From consumer behavior to predictive analytics, companies know why algorithms should be developed.
The challenge they face is not to pilot with Artificial Intelligence, but to industrialize this technology into a connected tool the business can use.    
Our Genius Platform helps companies scale and improve algorithms with an intelligent application. Our technology will transform your productivity and company performance.
And unlike a human, our Genius platform never has a bad day.
Years of Experience in AI
Explainable AI
Genius is an AI-powered automation platform that scales, augments, and enhances best practice decision-making in customer analytics. 
Often, AI systems make decisions, but end users are in the dark about how conclusions were reached, and if challenged the systems themselves can't provide any reasoning retrospectively. Genius technology provides much-needed clarity to understand how and why a decision was made.
Our Platform
With the Genius Platform, you take a giant leap in performance by combining the human expertise that already exists in your organization with the latest AI technology.
By using smart algorithms, Genius makes accurate predictions for Algorithmic Pricing, Demand Forecasting and Assortment Optimization with your customer data. Our architecture is ready to deploy AI. 
We're thrilled to share that the organization of the AI Everything Summit has elected E-Tail Genius among the 20 hottest Artificial Intelligence startups for the Supernova challenge. In being selected, we join a strong list of international AI companies that are...
read more